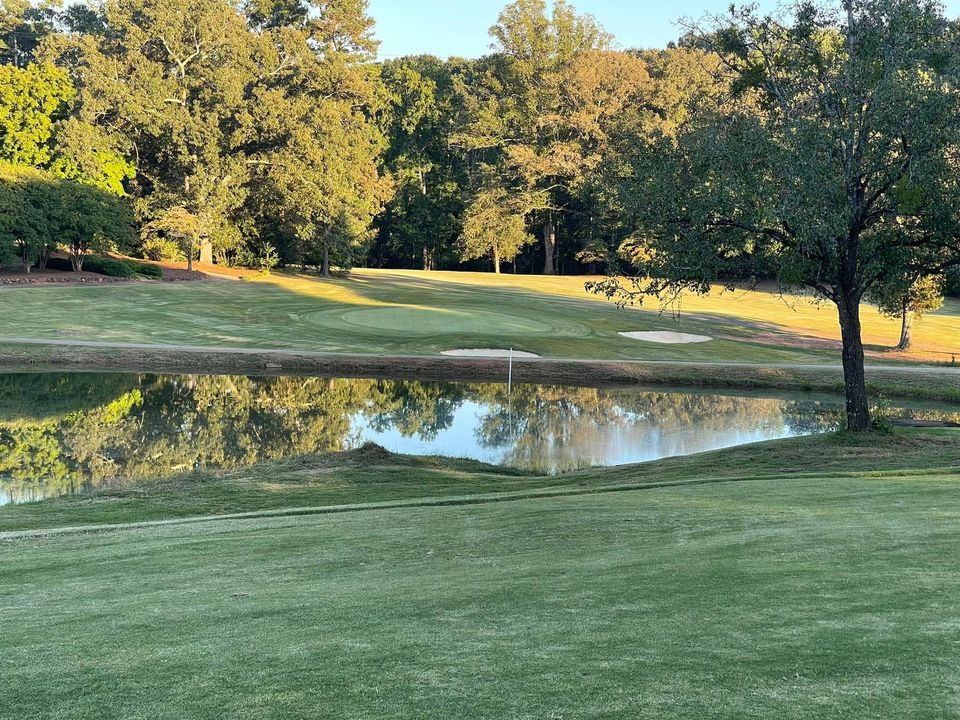 Individual Membership   $110/Month
•Members may play unlimited golf!
•Members will receive priority preference for peak tee time when applicable.
•Members pay cart fee each time they golf.
•Members are eligible play in all PGC member events
•Membership is valid for 12-months from execution of contract
Corporate Membership Level I. $3500.00
Corporate membership will include one full year membership of unlimited play and (120) nine-hole rounds of golf. Cart rental included!
• Up-front payment in full bonus: (5) additional nine-hole rounds
Corporate Membership Level II. $5000.00
Corporate membership will include two full year memberships of unlimited play and (150) nine-holes rounds of golf. Cart rental included!
• Up-front payment in full bonus: (10) additional nine-hole rounds
Corporate Membership Level III. $10,000.00
Corporate membership will include five full year memberships of unlimited play and (300) nine-hole rounds of golf. Cart rental included!
• Up-front payment in full bonus: (10) additional nine-hole rounds
Membership Terms
• Corporate Memberships include green fee and cart rental for nine holes. 18 holes requires member to use two rounds. No refund for walking parties.
• Corporate Memberships are for a twelve-month period from the date of registration.
• No Refunds or pro-rated termination reimbursements given.
• Full year-round memberships must be in the name of one employee of the company. Rounds cannot be issued to the public or advertised for resale to the public.
• Nine hole rounds must be used by company employee's or affiliates of the company.
• Members cannot carry unused golf round allotment beyond the term of their membership period.
• First month deposit due upon signing, monthly billing to follow.
• Special event and limited blackout dates and availability apply.